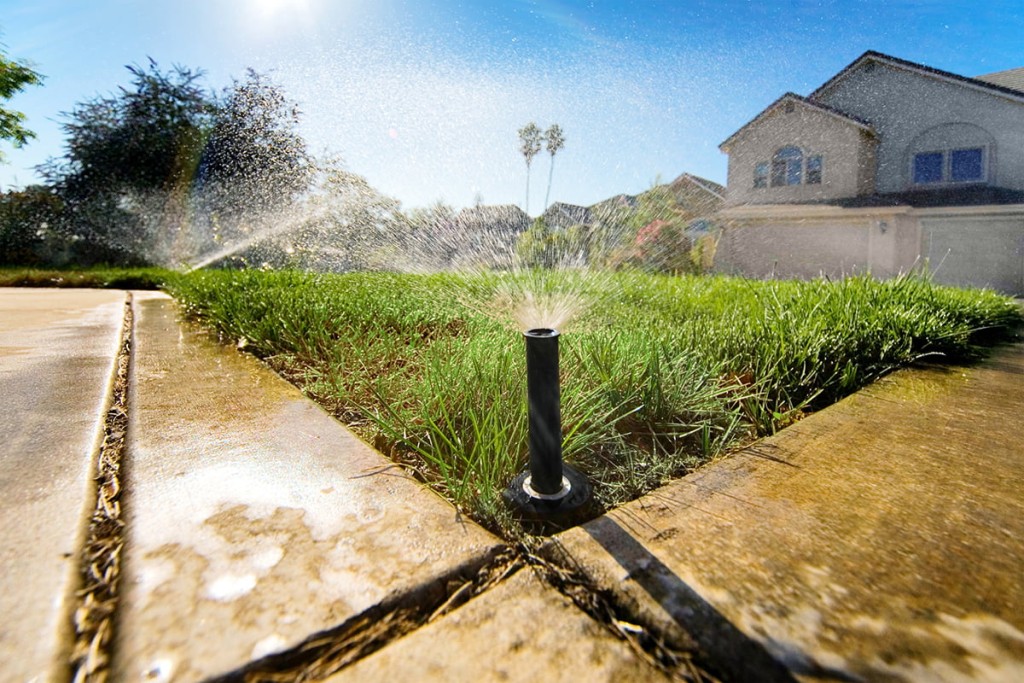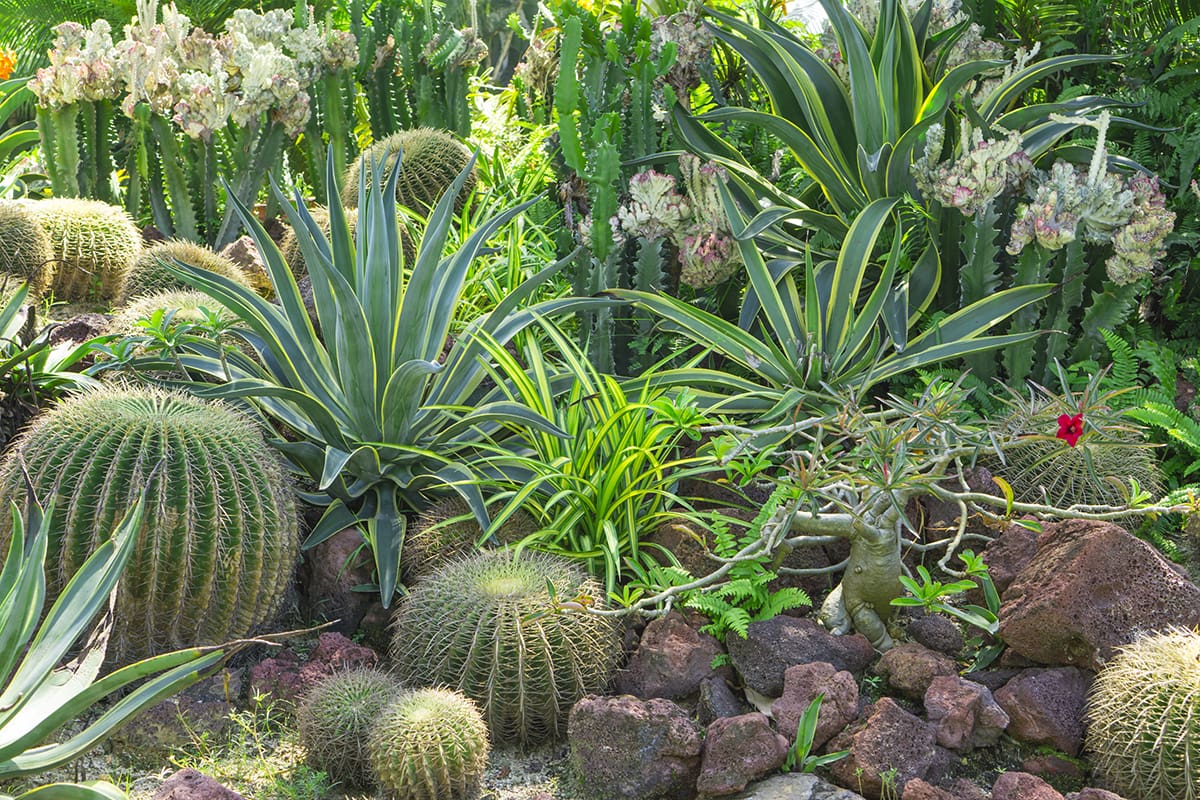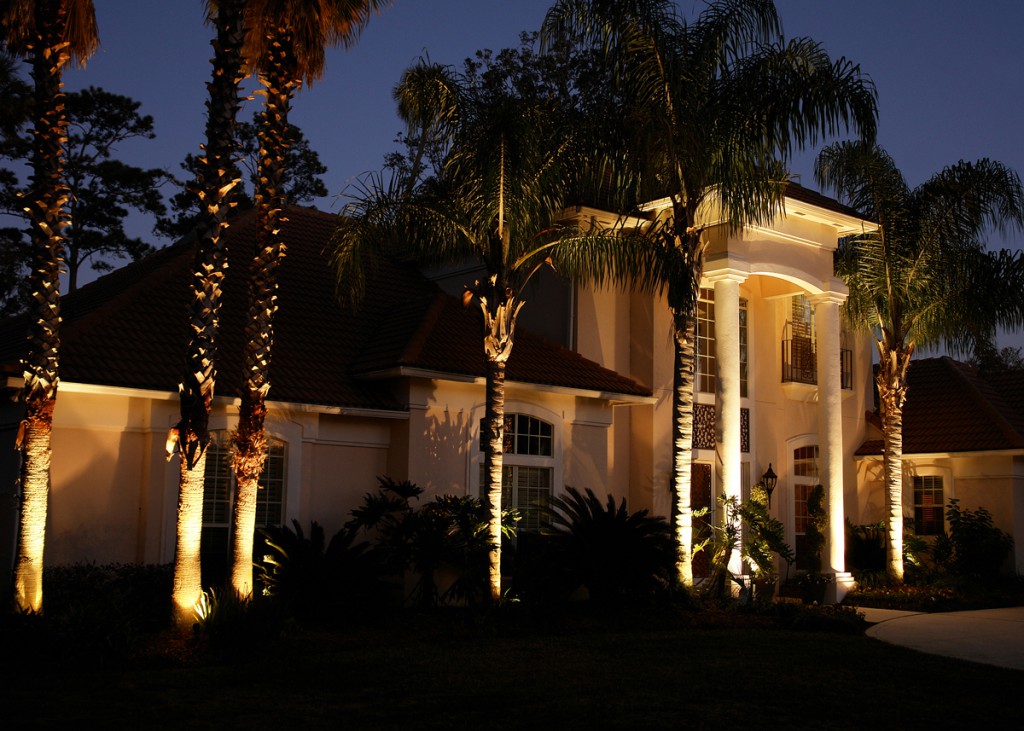 dandl sprinkler service 1 - copy - copy
Residential & Small Commercial Irrigation
dandl sprinkler service 1 - copy
dandl sprinkler service 1 - copy - copy - copy
LED Outdoor Landscape Lighting
SPRINKLER REPAIR PHOENIX
Expert Drip Irrigation and Sprinkler Repairs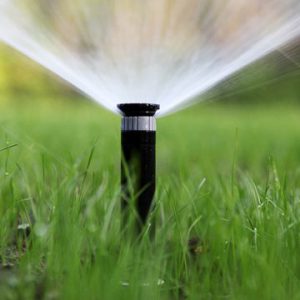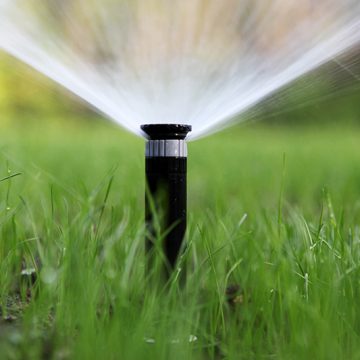 We offer a complete range of services for all of your irrigation needs. We've been serving Phoenix and surrounding cities in the Valley since 1999. Whether you need to design and install a brand new irrigation system or simply need to repair your current one, we've got you covered.
For better quality and lasting service, D&L Sprinkler Service uses only the finest quality brands and parts. We can design and build a sprinkler system or a drip system for any need, big or small.
We carry a large selection of parts and service ALL brands of timers, valves, drippers, bubbler and sprinkler heads. We specialize in installing Wi-Fi and app-controlled irrigation timers that allow you to control and adjust your watering from anywhere!
If your irrigation system isn't working properly or isn't living up to your expectations, we can repair it, modify it or completely re-design it to make it better. We have over 17 years of experience right here in Phoenix Arizona. We understand the climate, we know the landscaping. We know how to help you get the most out of your sprinkler or drip irrigation system.
SPRINKLER INSTALLATION PHOENIX
Expert Drip Irrigation and Sprinkler Installation

(Click/tap to zoom)