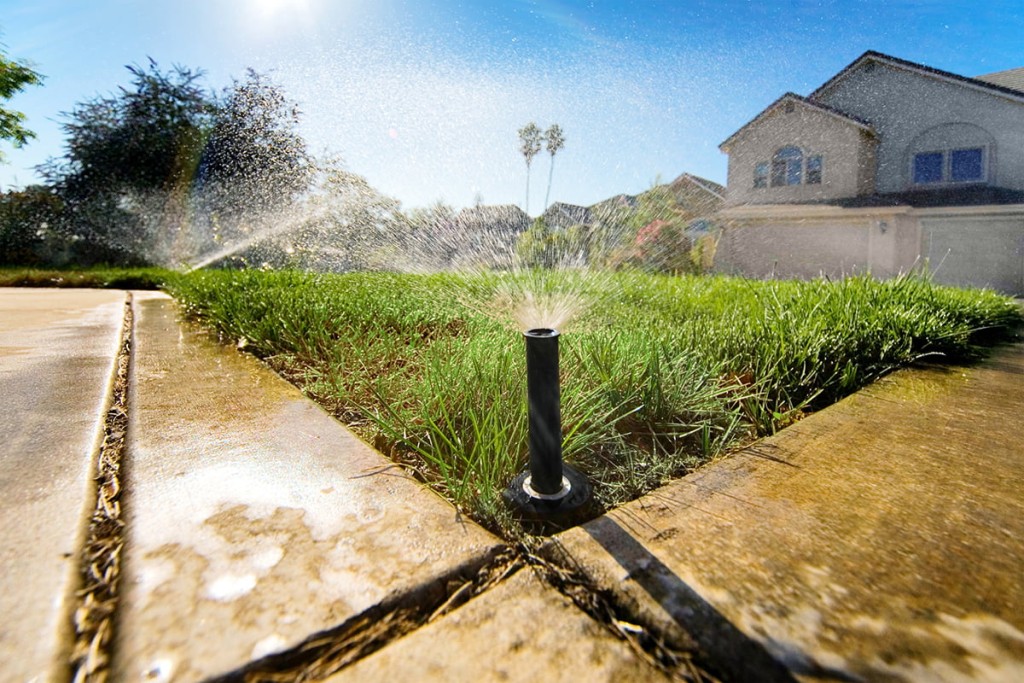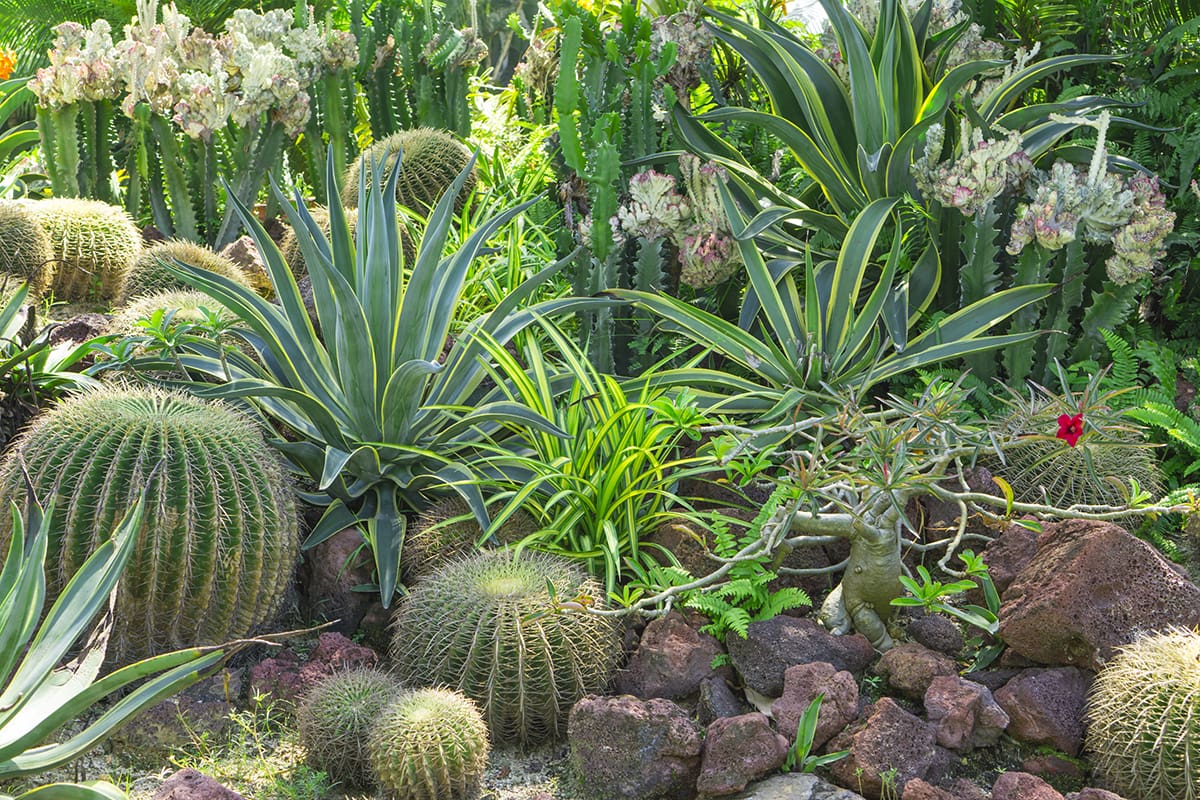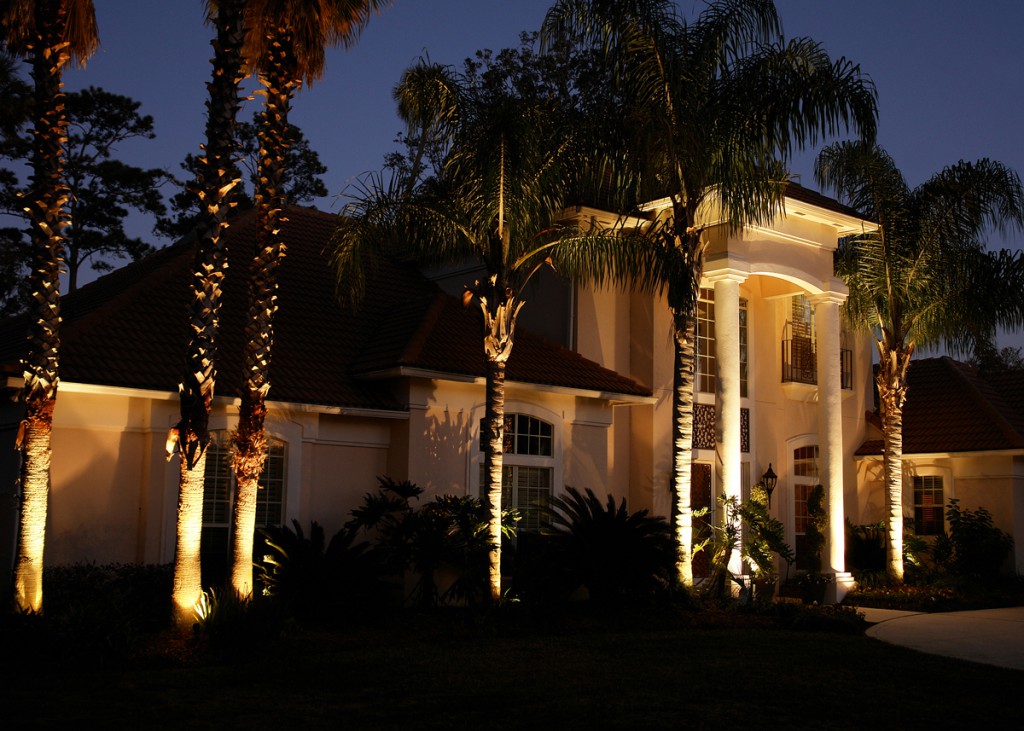 dandl sprinkler service 1 - copy - copy
Residential & Small Commercial Irrigation
dandl sprinkler service 1 - copy
dandl sprinkler service 1 - copy - copy - copy
LED Outdoor Landscape Lighting
LED LANDSCAPE LIGHTING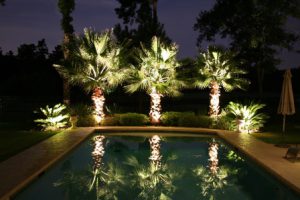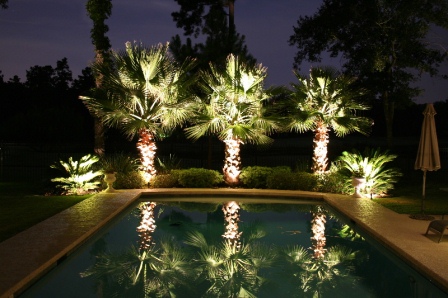 When Valley residents think about their landscaping, landscape lighting is often overlooked. Outdoor lighting, however, is VERY important and gives homeowners many benefits.
Landscape lighting increases personal safety in dark backyards and along dimly lit walkways and makes these spaces more usable. It also adds another level of security and gives the impression that someone is always home.
And lastly, quality LED landscape lighting adds curb appeal to your home and can increase the value of your property. We specialize in installing Wi-Fi and app-controlled lighting timers that allow you to control and adjust your lighting from anywhere!
Landscape lighting adds curb appeal, visibility, and safety to your beautiful Arizona desert landscape. D&L Sprinkler Service has been designing, installing, and upgrading landscape lighting systems for over 17 years, Call us today for a hassle-free, no obligation consultation!
Recent Landscape Lighting Installations


(Click/tap to zoom)