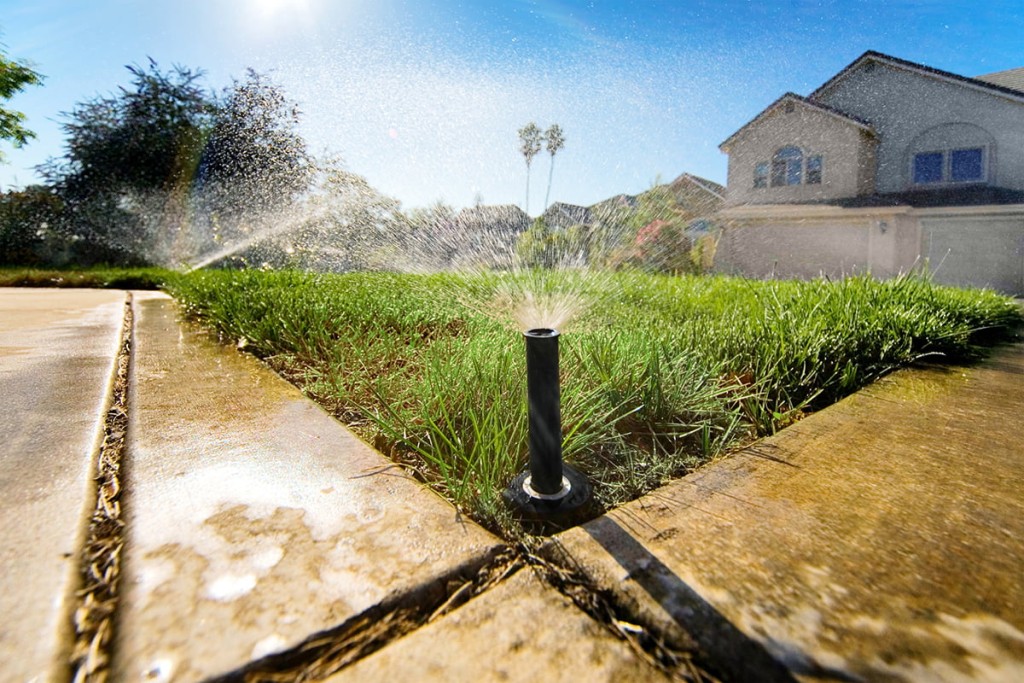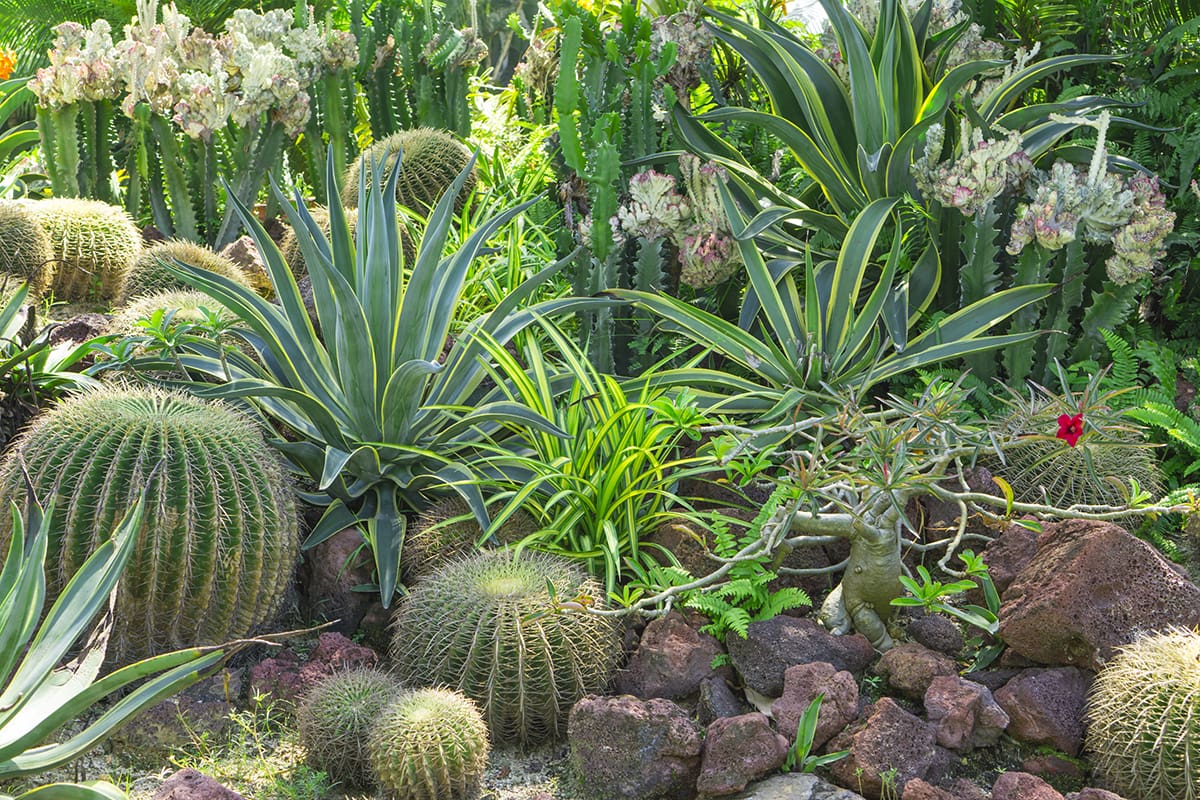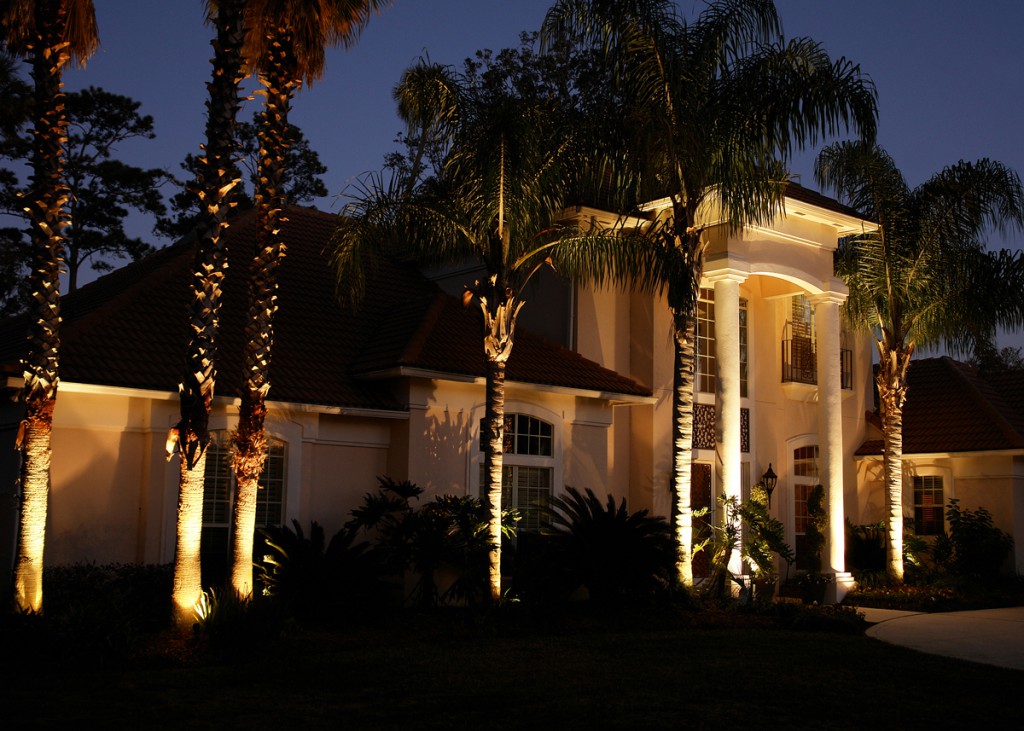 dandl sprinkler service 1 - copy - copy
Residential & Small Commercial Irrigation
dandl sprinkler service 1 - copy
dandl sprinkler service 1 - copy - copy - copy
LED Outdoor Landscape Lighting
Monsoon Season and Your Irrigation System
PHOENIX, Ariz. – Karen O'Donnell wondered what was happening to her plants and trees when she noticed they were looking yellow and unhealthy. While she had a few rain storms pass through, it had also been extremely hot, with peak afternoon temperatures reaching 111 to 113. So naturally, she thought everything needed more water. "I increased the watering to everything but it didn't seem to help. That's when I decided to call a professional."
According to Dennis Lee of D&L Sprinkler Service, there are many common problems that occur during monsoon season, each having a slightly different solution, and more water isn't always the answer.  So how do you know what to do? Dennis has the following helpful advice for homeowners in the Valley.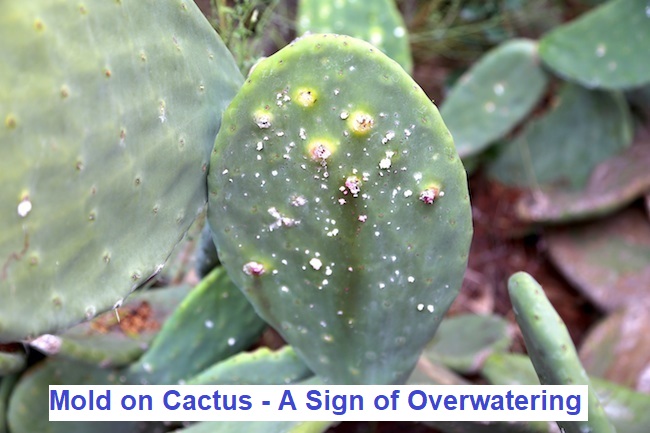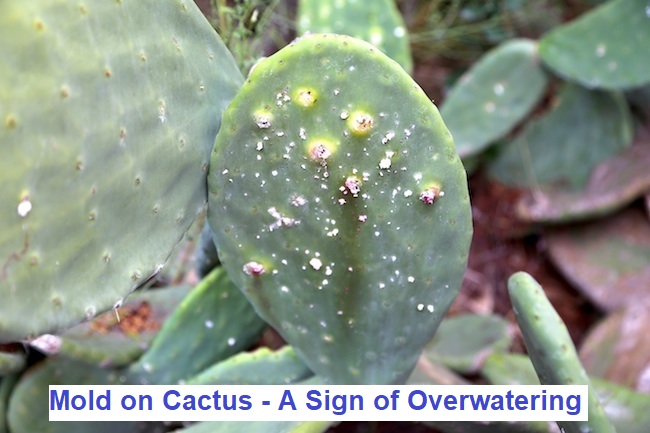 "You may notice that your plants and trees look fairly good and have a green color, but the tops of trees have brown leaves," Dennis states, "this is literally sunburn on trees."  He goes on to add that the extreme heat and hot sun will burn the outer leaves along the circumference of the tree canopy and the tops of other plants. "There isn't anything you can do to prevent it, just make sure that everything has plenty of water," Dennis recommends.
The second thing Dennis mentions is, "If you get a lot of rain in your area and continue using your regular summer water schedule, you may over-water your plants," Dennis cautions. "The common signs of over-watering include yellowing leaves on plants and trees, soil moisture that doesn't dry out in the sun, mold in the soil or on cactus, or calcification on walls or pavers nearby." He says if you observe these things shut your system off for a few days or even as long as a week and let things dry out. "The roots of plants and trees need to dry out on a regular basis to keep them healthy." Dennis states.
The next piece of advice Dennis has is, "If you've lost power during a monsoon storm, it is very important to check your irrigation timer. Many timers have a backup battery to save your programming but if that battery hasn't been replaced you may lose all of your settings." He goes on to say, "As a result, even when the power is restored, your timer may not water anything. And between rain storms sensitive plants could die."  He also states, "Upon loss of power, many timers will default to a factory setting of 10 minutes of watering per day, per zone and here in the hot desert that is not enough water for most things." He recommends replacing your backup battery every 6 months and checking the programming when power is lost.
Lastly, Dennis recommends, "Monsoon season is a good time of year to fertilize your plants and trees. Yellowing of leaves can sometimes indicate a lack of nutrition in the soil. Monsoon rains will push nutrients from fertilizer deep into the soil for the roots. As a result, leaves will green up, flowers will bloom and everything will look much healthier."
As always, Dennis recommends homeowners regularly inspect their irrigation systems for leaks and problems as well as looking at the condition of their plants and trees. According to Dennis, "If you get ½ to 1 inch of rain in your area, you can turn your system off for 3 to 7 days and save money on your water bill. On the other hand, if things look dry and droopy in spite of a rain shower or two, your system may not be working and you should call an expert right away."
Dennis recommends a brief weekly inspection of your irrigation system during monsoon season. He says homeowners can do this themselves, and this will familiarize them with their system and make problems easy to spot when they occur. "And when problems occur that you can't fix yourself, give me a call," Dennis says, "I've been doing this since 1999 so there isn't a problem that I can't fix."
Dennis Lee is the owner/operator of D & L Sprinkler Service here in Phoenix which services customers Valleywide. Call his friendly staff at 602-329-3396 Monday through Saturday or visit them at www.dandlsprinklerservice.com.