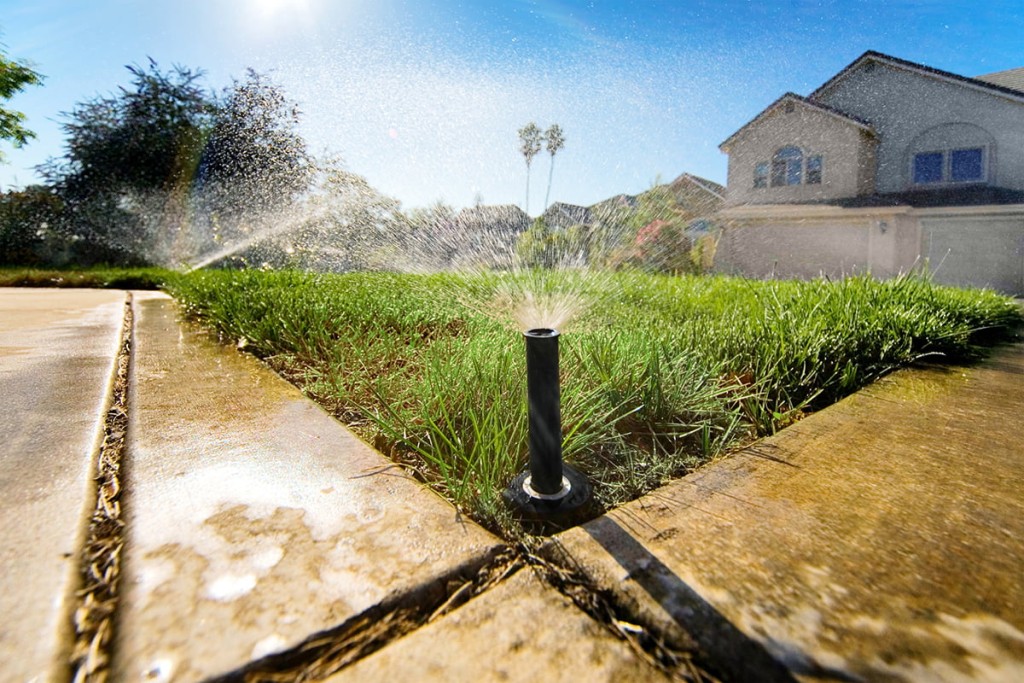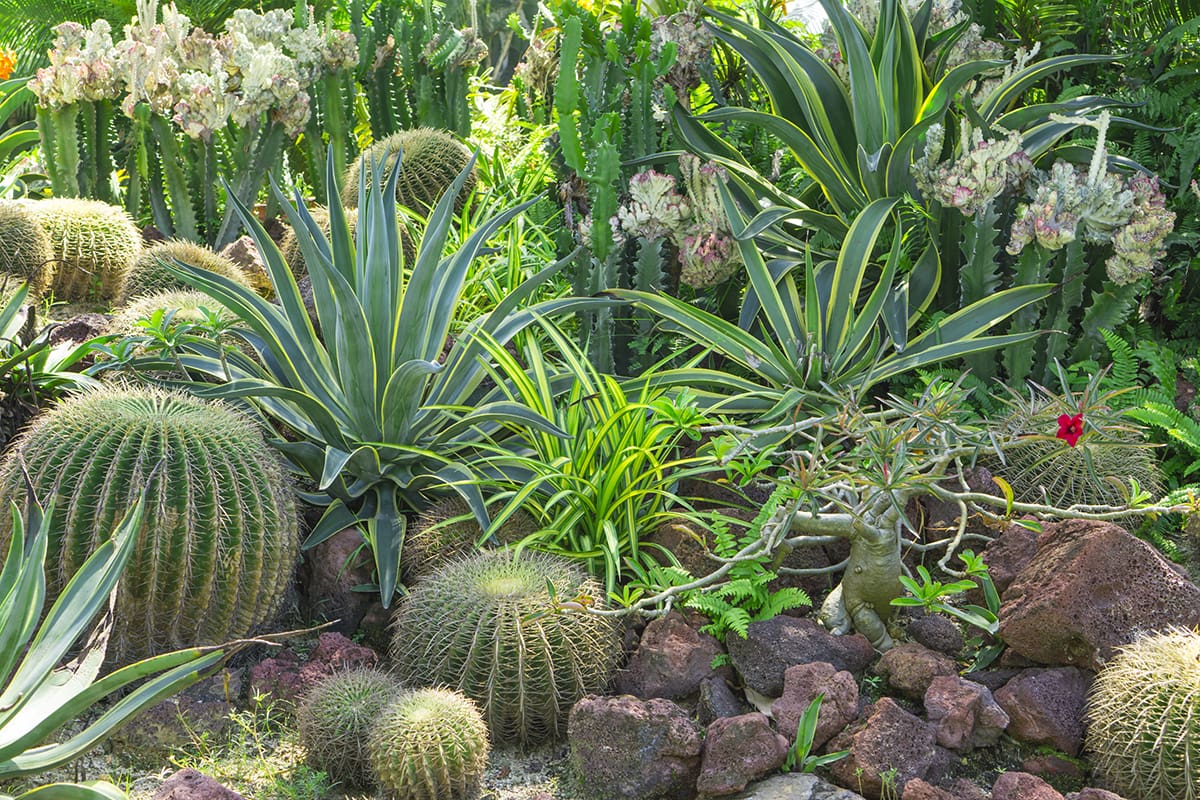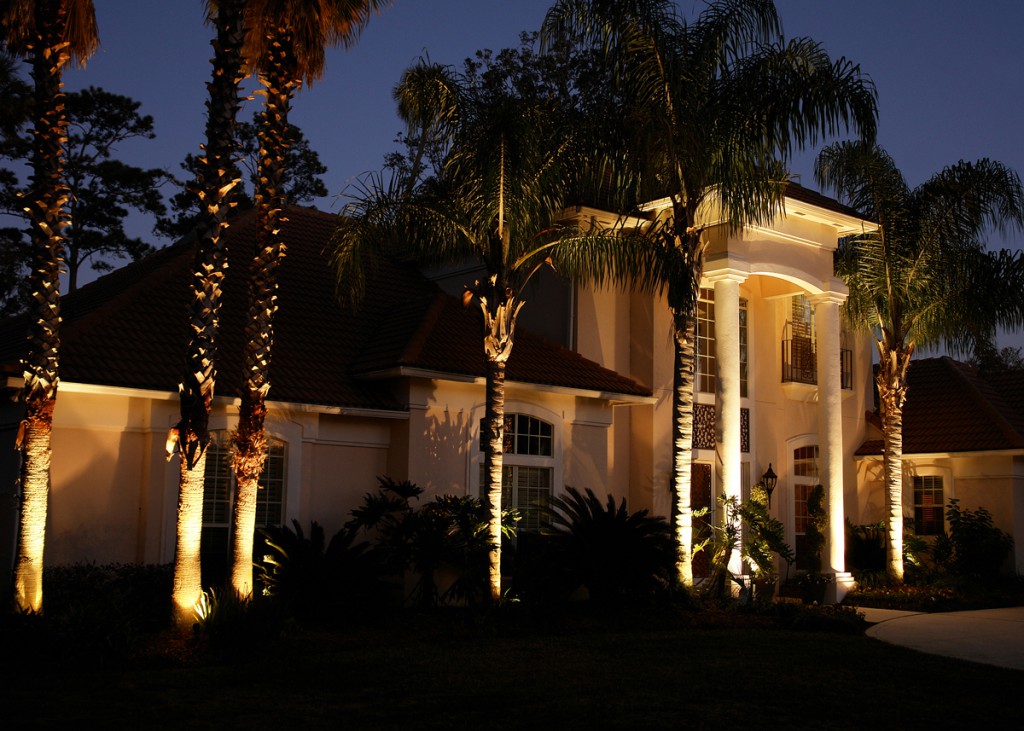 dandl sprinkler service 1 - copy - copy
Residential & Small Commercial Irrigation
dandl sprinkler service 1 - copy
dandl sprinkler service 1 - copy - copy - copy
LED Outdoor Landscape Lighting
A+ BBB Rated Sprinkler Repair Company

CALL NOW FOR IMMEDIATE RESPONSE!
602-329-3396
We offer a complete range of services for all of your sprinkler and irrigation needs.
 Serving Phoenix cities in the Valley since 1999!
Our experienced Sprinkler & Irrigation Technicians will locate the source of your leaks  quick and can easily tell the difference between leaks and other water usage issues that may be happening.
As a reputable sprinkler repair company  we will only use schedule 40 PVC. Most homeowners don't know the difference between PVC types and will often use the incorrect type for the purpose at hand which can cause problems in the future.
We Warranty Sprinkler Repairs!
Our experienced irrigation technician will save you time and money by replacing the correct parts of failed components instead of the entire component itself when it's possible to do so.
Our professional irrigation technician  knows how to program your irrigation timer properly and can teach you how to do it too!
We will make sure repairs are done right the first time.
Feedback from our customers tells us that homeowners can spend their entire weekend fixing irrigation issues that we can fix in 1 hour.
We only use COMMERCIAL GRADE components for installations or repairs.
We will never try to sell you components you don't need.
Save time, money, aggravation and save your precious weekend!
Hire a professional sprinkler repair company you can trust to get the job done right.
We are here to serve you 6 days a week!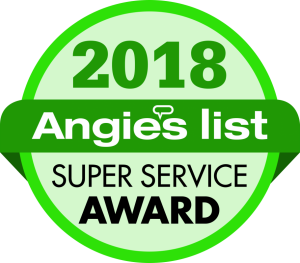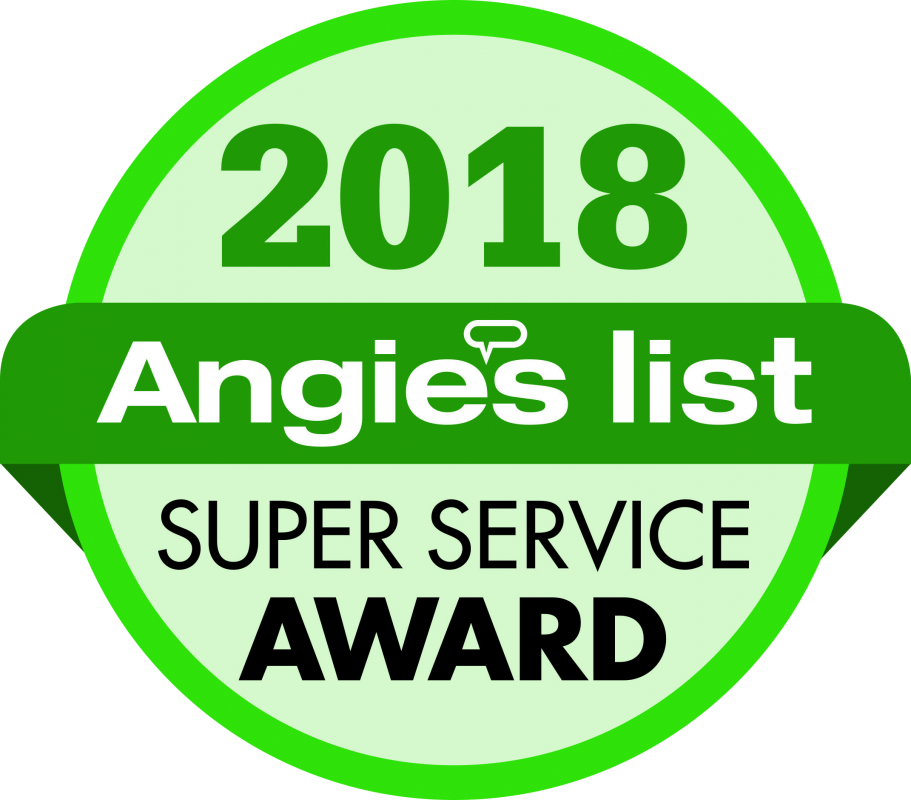 5 STAR RATED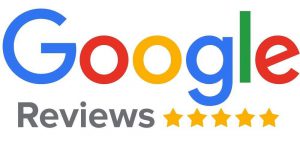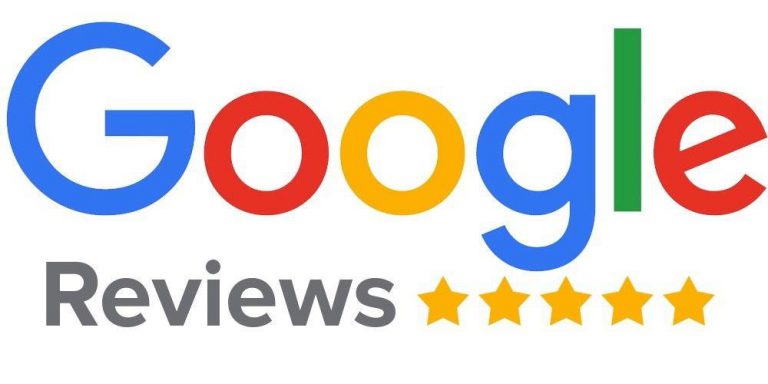 CALL 602-329-3396 NOW FOR IMMEDIATE RESPONSE!
Servicing Phoenix * Anthem * Glendale * Peoria * Sun City * Surprise *